About Us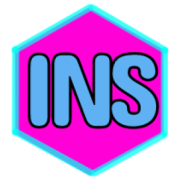 Welcome to our portal, here you will find some extra materials!
As you may be able to tell this is a blog site for my brand Insignia Servers, I host several different services at the moment.
Including:
1 Minecraft Server mc.insigniaservers.ga
3 Garry's Mod Servers Server List
1 Vintage Story Server vs.insigniaservers.ga
1 Discord bot Dustie
You can find our main website at https://insigniaservers.ga
We have a discord at  https://discord.gg/YmvXUuh
Hopefully you decide to stop by as this blog gets more populated, Thank you for your time!